January 2022 Newsletter
Welcome to the New Year and more rousing reading from Oceanview Publishing.
We wish all of you a healthy, happy, and joy-filled 2022.
Here are three books releasing this month—TREACHERY TIMES TWO, a Hawaii-based edge of your seat thriller from Robert McCaw, and two paperbacks: THE WARRIORS by Paul Batista, a Raquel Rematti legal thriller, and THE RUTHLESS by David Putnam, another venture with Bruno Johnson, the human wrecking ball.
These are super reads and I think that you will enjoy them as much as I did.
All the best.
­
­ ­ ­
­­
New in hardcover and ebook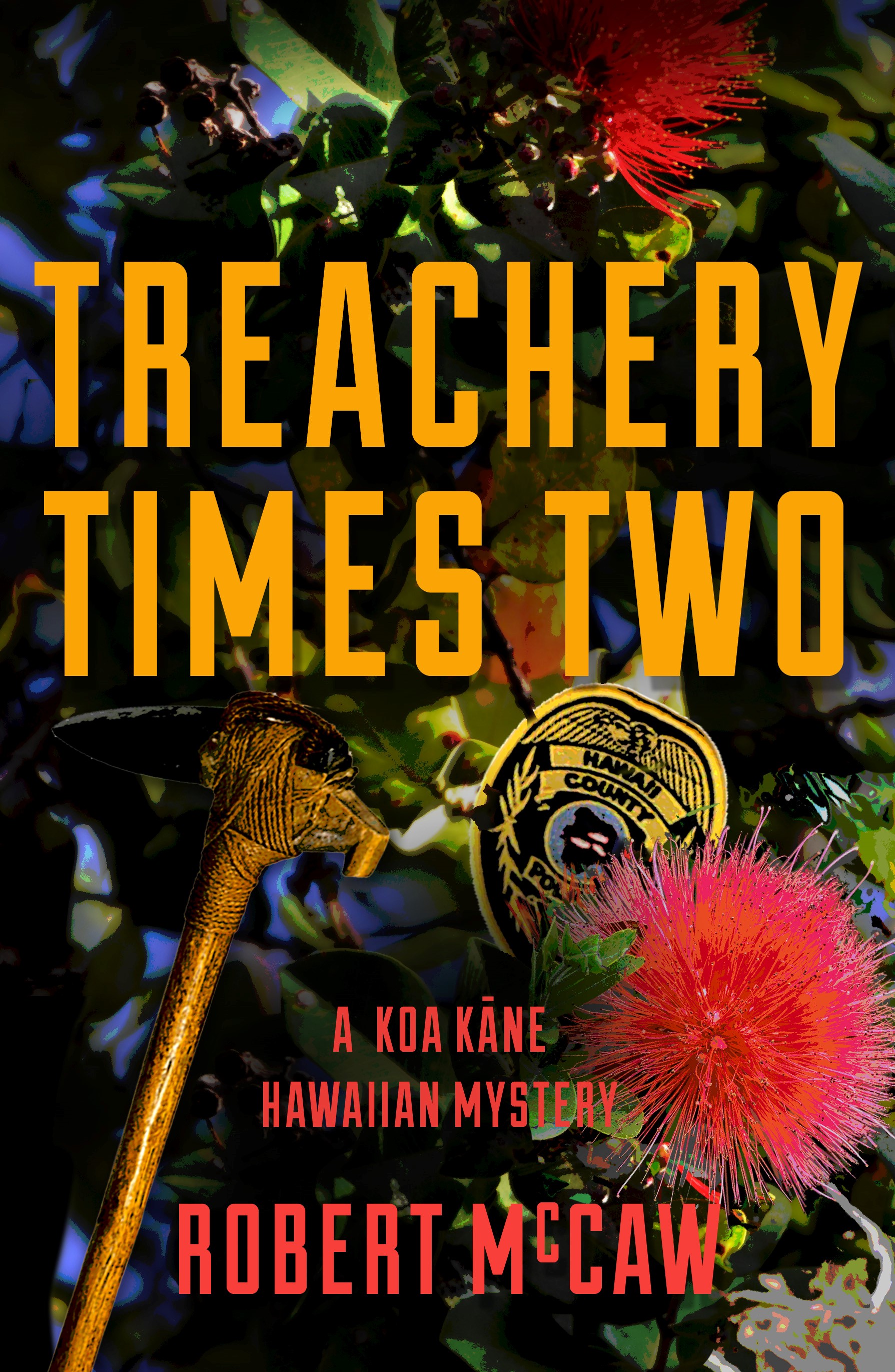 ­­Treachery Times Two by Robert McCaw
Perfect for fans of Michael Connelly and James Lee Burke.
Secret military weapons, saboteurs, a volcanic eruption—and a probe of Chief Detective Koa Kane's criminal past.
"McCaw ably blends police procedural, espionage thriller, and guilt-ridden personal saga." —Publishers Weekly
­
Now in paperback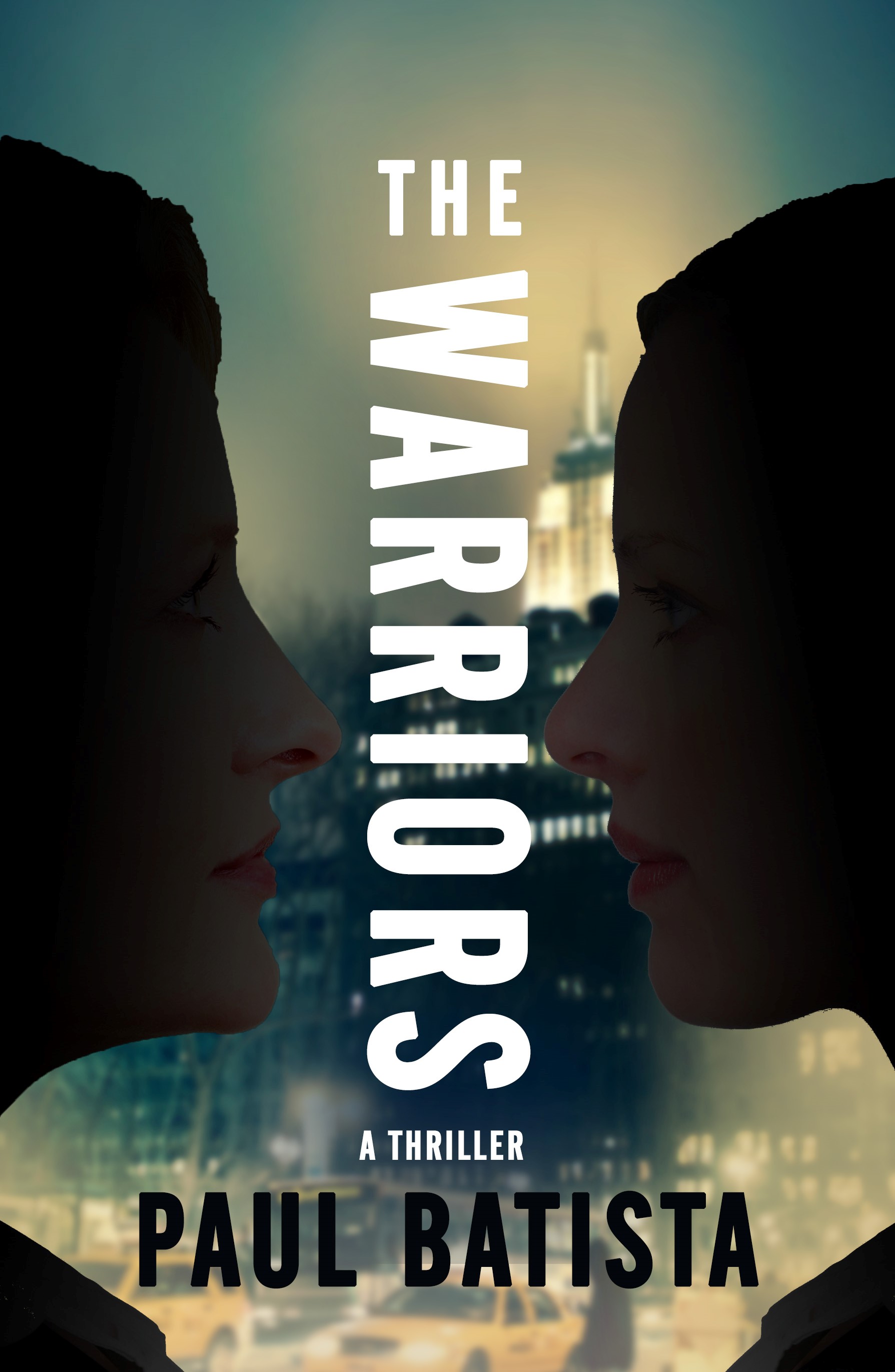 The Warriors by Paul Batista
High-stakes politics and the rivalry between two powerful women in the trial of the century
Legendary defense attorney Raquel Rematti represents a presidential candidate—and former First Lady of an ISIS-assassinated President—Senator Angelina Baldesteri in the most watched and explosive trial of the 21st Century.
­"Powerful courtroom scenes." —Publishers Weekly
­­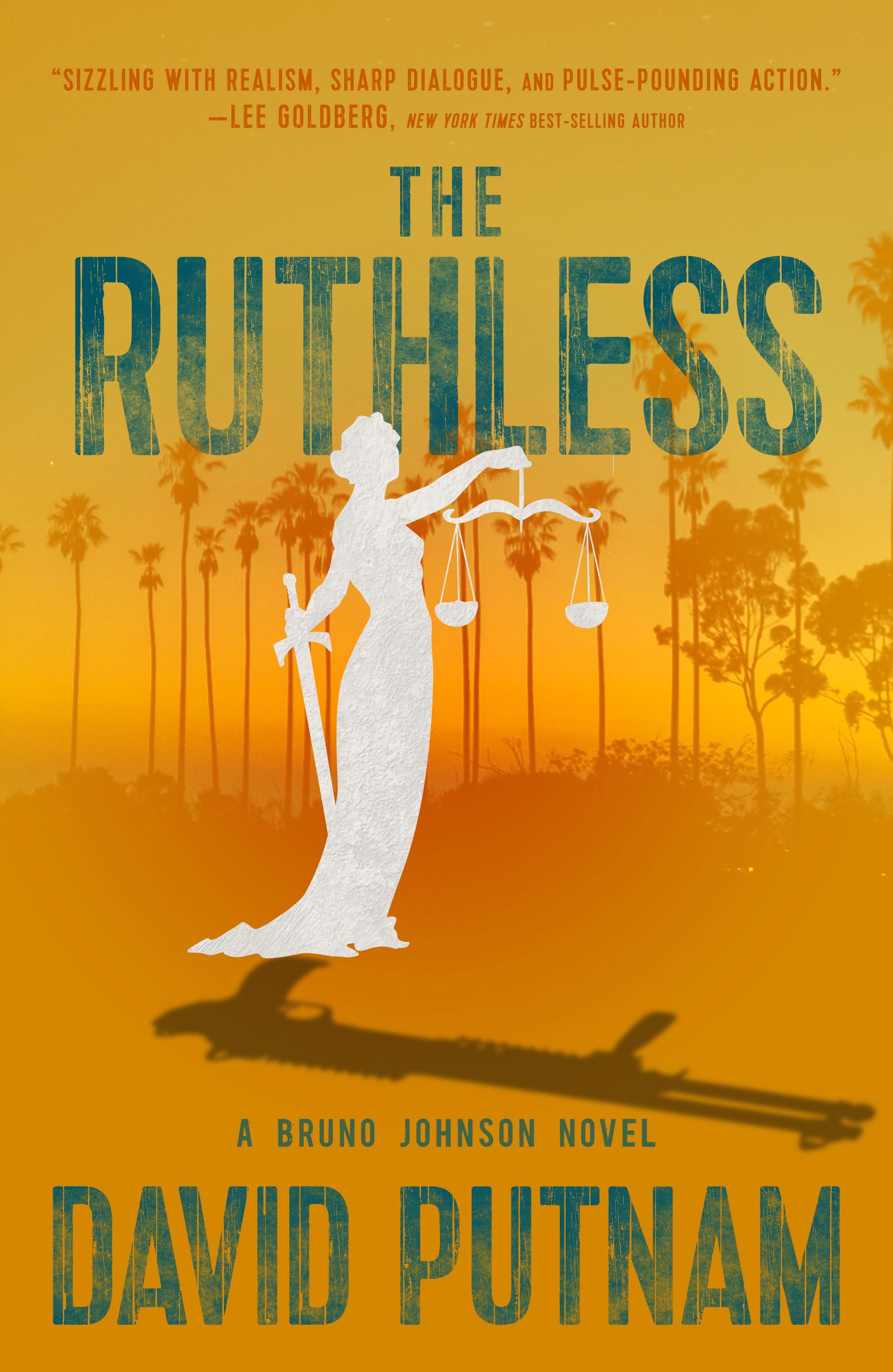 The Ruthless by David Putnam
Bruno blurs the line between good and evil to protect and avenge his family.
Los Angeles County Sheriff Deputy Bruno Johnson struggles to hold his family together when his daughter, a teen mom with twin toddlers, and one of their little boys has disappeared.
"Dazzles with authenticity." —Lee Goldberg, New York Times best-selling author
New in audiobook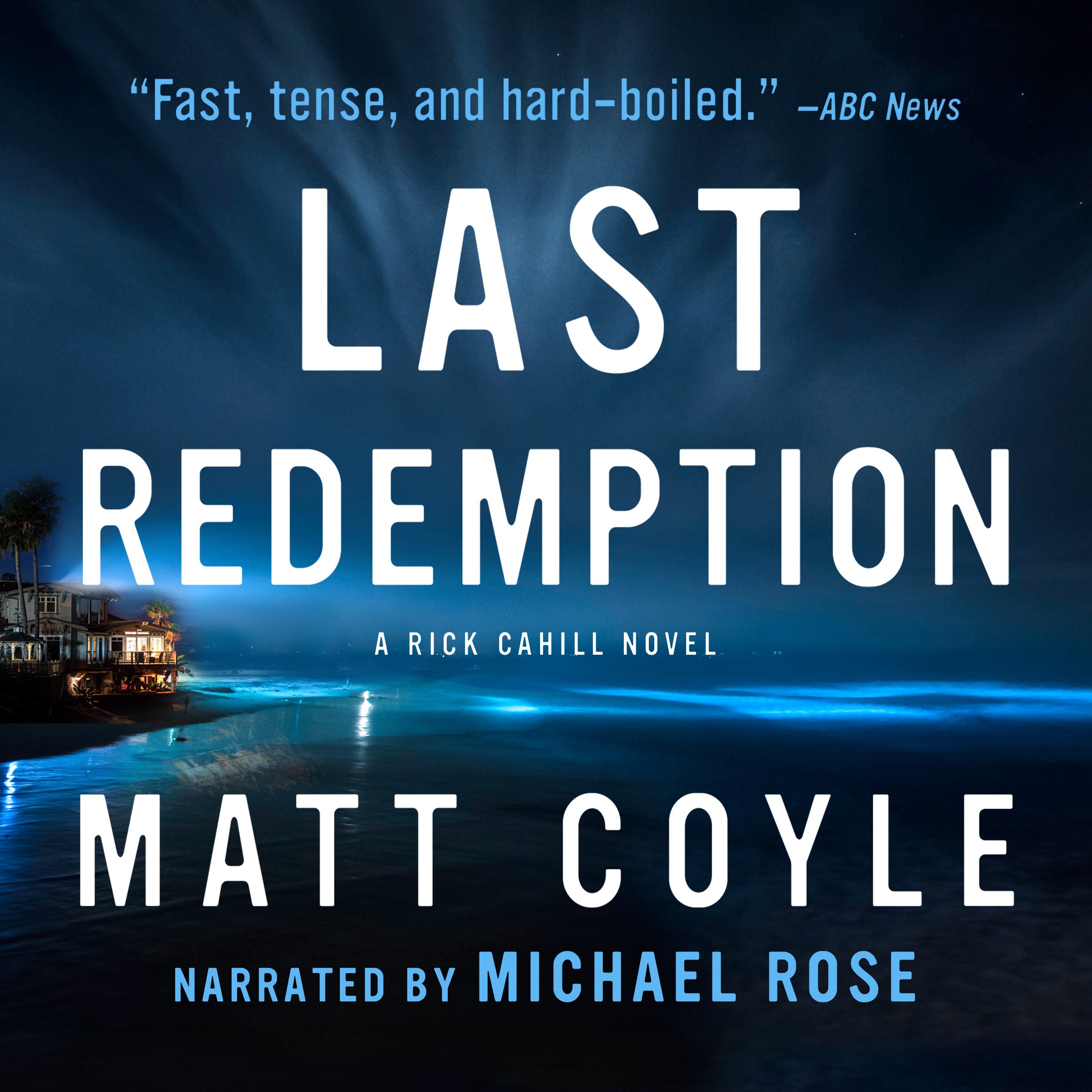 ­Last Redemption by Matt Coyle
Perfect for fans of Michael Connelly and John Sandford
Devastation from a life of violence — a friend's plea for help — sadistic killers hiding in the shadows.
­"Emotionally wrenching and haunting." —T. Jefferson Parker, New York Times best-selling author
Free First in Series
For the entire month of January, we're giving away a free copy of FLY BY WIRE, the first in the Jammer Davis Series by Ward Larsen! Get your copy today at the link below:­ ­ ­
­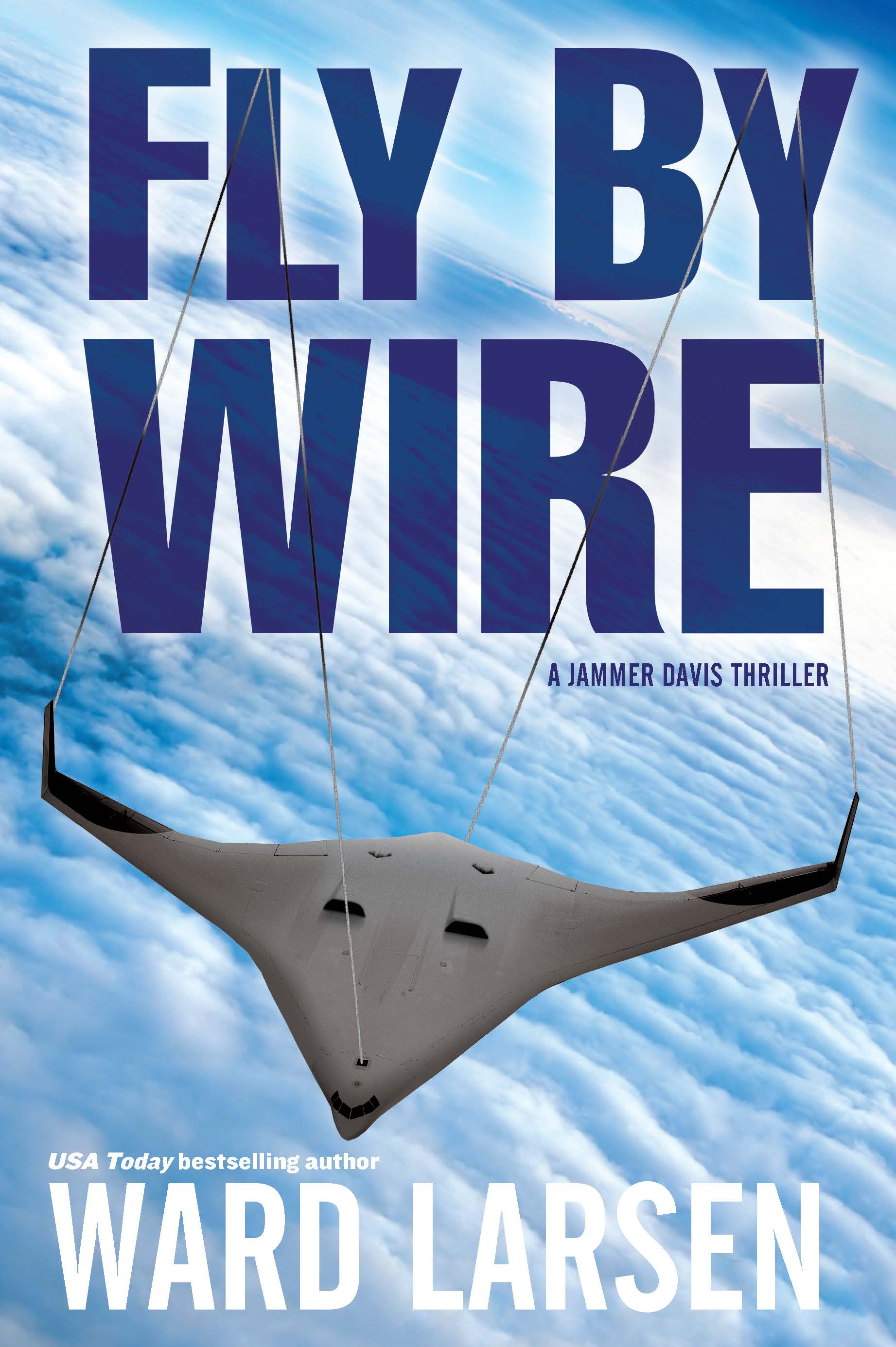 Perfect for fans of Nelson DeMille, Tom Clancy, and Michael Creighton
A new cargo plane crashes in France, and the National Transportation Safety Board sends Jammer Davis to investigate in this first thriller in the series.
"Larsen is fast becoming a thriller writer to watch." —Booklist